We help find answers to the challenges you face.
Our people, products and processes are all focused on helping our customers deliver patient care with more confidence. We are committed to being their partner of choice, collaborating on solutions, and supporting the ongoing development of health care professionals and their research.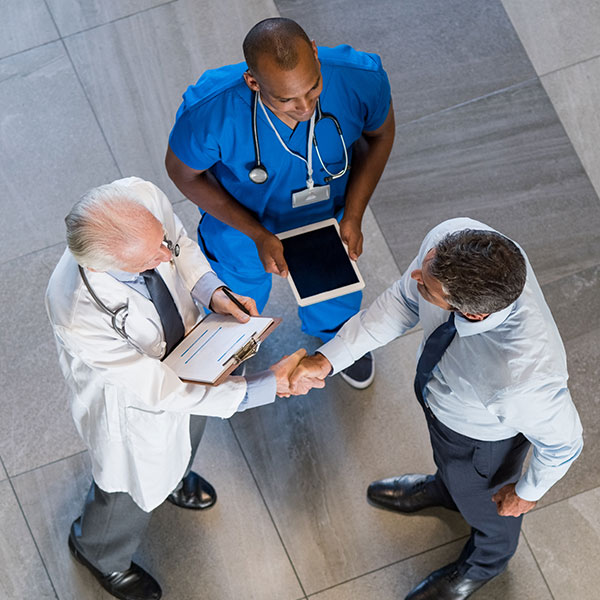 Customer service that's second to none.
Our U.S.-based customer service team is available Monday-Friday,
7:00AM and 6:00PM (CST). Product availability information is posted on our website and shared with customers weekly. The MyFreseniusKabi.com portal is an easy and convenient resource for information on the
Fresenius Kabi products customers use every day. [Learn More]
Supporting America's Nurses
Nurses are there for us in our must vulnerable moments. Even in the most difficult times, they assure that patients and families receive the care and support they need. At Fresenius Kabi, each of us stands shoulder to shoulder with nurses, pledging to use our strength, experience, and passion to help them in caring for life. [Learn More]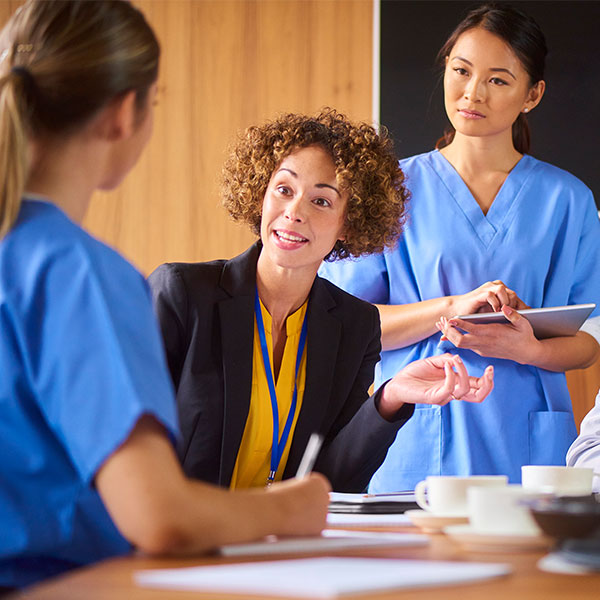 Setting a high standard for the Medical Science Liaison (MSL) profession in America.
The Fresenius Kabi MSL team is an interdisciplinary group of highly credentialed and experienced professionals who work to share current research and answer medical questions about parenteral nutrition. [Read More]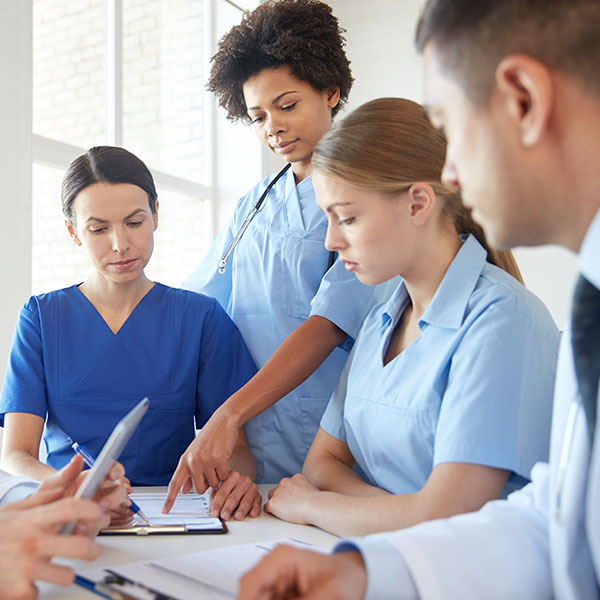 An engaged clinical nurse support team.
Our clinical nurse support team provides nursing education support in the
evaluation, implementation and on-going label use of any Fresenius Kabi products. They also engage with nursing organizations to create standards and, with the general nursing population, to assist with the development of educational programming. [Read More]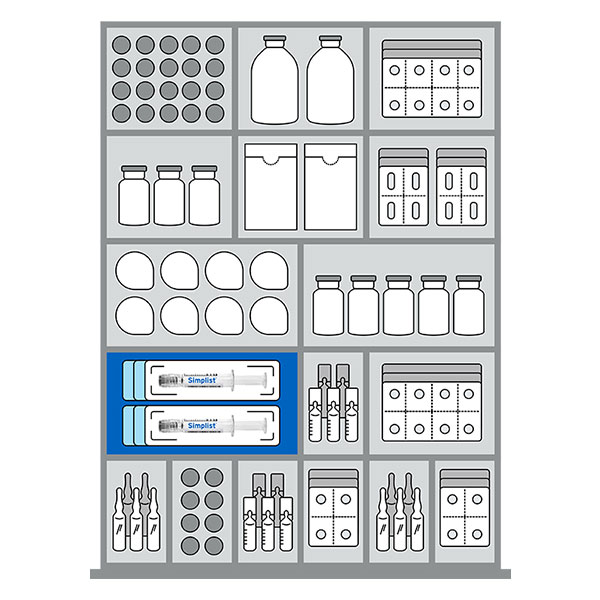 Optilytics®: Analytics for Streamlining the Storage of Simplist®.
Optilytics analyzes existing data from automated dispensing cabinets and provides a succinct road map for reorganizing storage of Simplist products.
[Learn More]
Supporting you in the fight against COVID-19.
Fresenius Kabi has played an integral role supporting patient care during the pandemic and the national vaccination program. Many of our products were used to help care for patients, and today are being held in the U.S. Strategic National Stockpile to help prevent future public health crises.
Fresenius Kabi is known for responsiveness, open communication, and the ability to deliver when others cannot. Fresenius Kabi has earned some of health care's highest awards and recognition.