Caring for life is what connects us to our customers.
More important, it drives us to work tirelessly to provide solutions that are best for patients and their caregivers. At Fresenius Kabi, our values define how we work with one another, with our customers and partners. Each of these values is brought to life through our people and teams, to help make our purpose – caring for life – possible.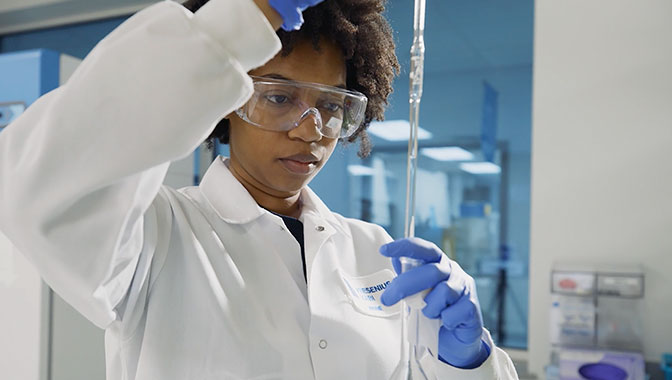 We demand excellence in all we do. This requires continued investment in the development of our people – which is part of our commitment to our customers and their patients. [Read More]
Working shoulder to shoulder with you.
We are all — employees, medical professionals, patients, donors, friends, and family — part of a vital and supportive ecosystem that connects every moment and place of care.
We are grateful to the health care providers we serve, for all that you do to keep us safe and healthy.