Nurses – at the center of patient care
Nurses are always at the center of care. Their work during the pandemic is yet another example of the selfless actions nurses exhibit each day to assure that patients receive the care they need – even when it means putting their own health at risk. Nurses have dedicated their lives to supporting others, and Fresenius Kabi is humbled to play a part in supporting them. Thank you for all you do.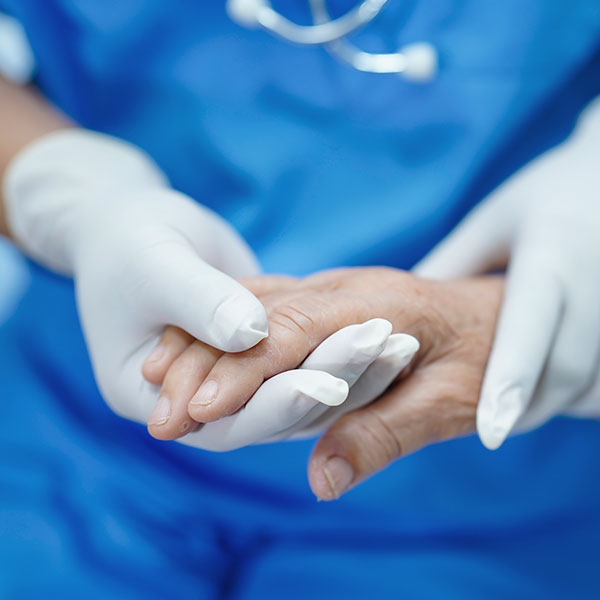 We are proud to have our own dedicated and experienced clinical nurse support team working shoulder-to-shoulder to effectively evaluate, implement and train caregivers on the prescribed use of our products.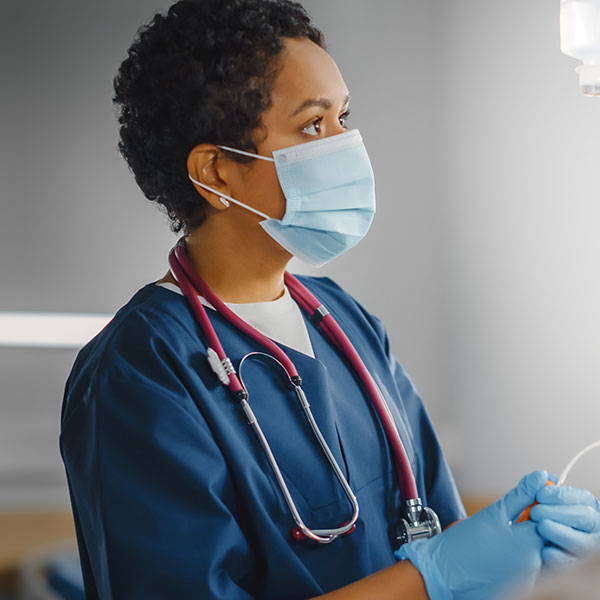 Fresenius Kabi has introduced products like like
prefilled syringes
and
ready-to-administer bags
to help streamline medication management from the pharmacy to the bedside, so nurses can focus time on patient care.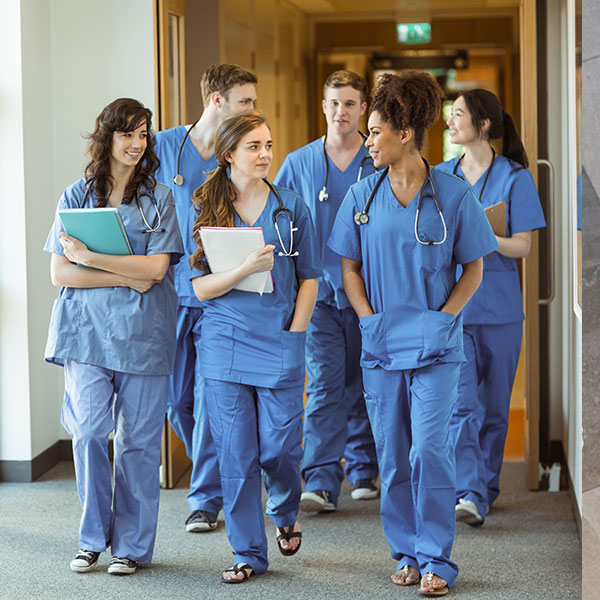 We are raising nurses' voices, bringing awareness to the challenges and rewards of the nursing profession through sponsorship of award-winning programs like 
The American Nurse Project
.